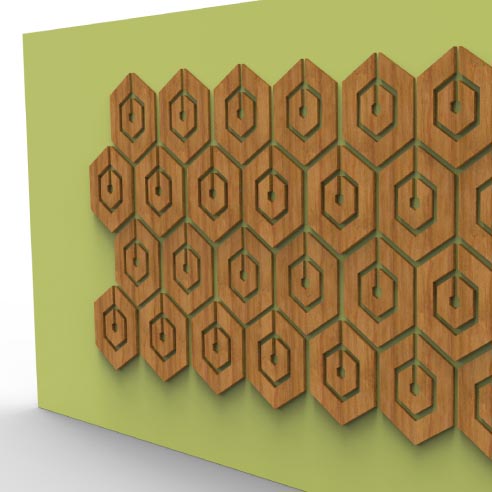 komb system
A CUSTOMIZABLE STORAGE SYSTEM FOR SPACES INHABITED BY
TRANSIENT POPULATIONS
Transient spaces inhabit a high turnover of people in a short amount of time. In today's society, a temporary living style has become the norm for a variety of reasons including occupation, education, & lifestyle. This project is to create a storage system that that is built-in yet tailors to the transient dweller. It must have the ability to install in existing spaces while using utilizing eco-friendly materials to reduce waste.
Example Spaces: Residence halls, office spaces, studio spaces.
Main Issues: Lack of storage, customization and accumulated waste.
features
- Customizible unit
- Modular
- Multifunctional
- Sustainable
- Semipermanent
feedback
"...Students struggle with customizing their space. they use cheap plastic bins & command strips to mount their items to the wall. The problem is that the strips are not suitable to hold the heavy items but the students are not allow to drill into walls." - SU resident advisor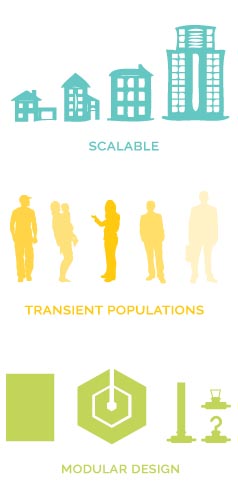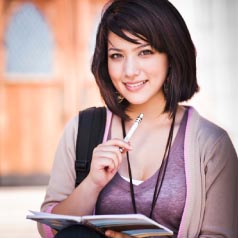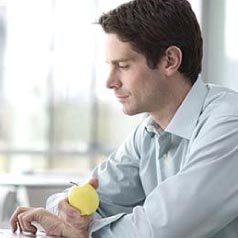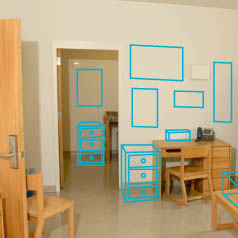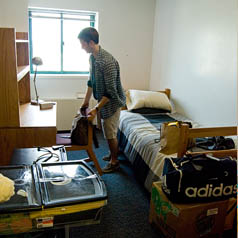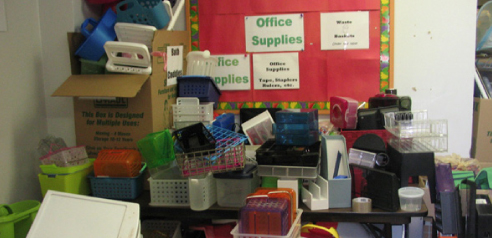 e2e materials
E2e is a bio-composite material that is comprised of natural fibers embedded in a soy-based resin. It is sustainable, fire retardant, has a large variety of finishes and yields custom molded parts that can be embedded with hardware.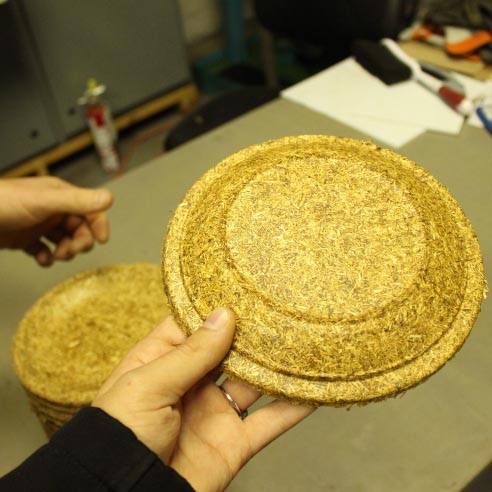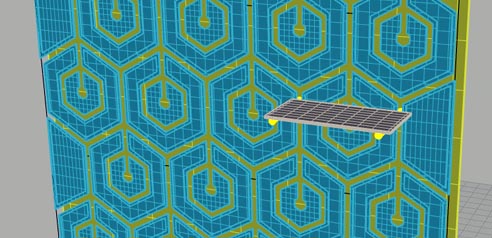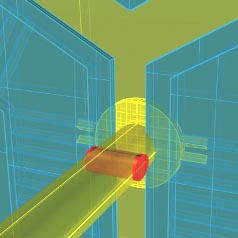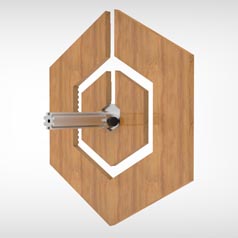 the komb system
The final design utilizes e2e wall panels with a series of groves to insert support connectors. The user can just insert the connector in the middle of any hexagon and lock it in any location. The connectors vary in functions from shelving supports to hooks, to eyelets for curtains and even mounting supports for pictures and tv's.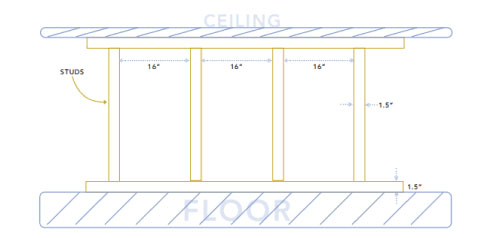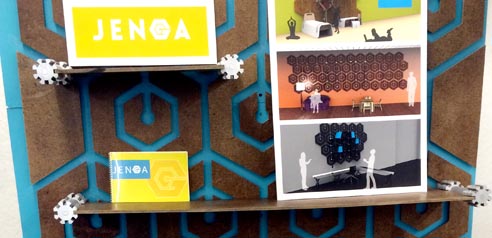 installation
It can be installed in any environment utilizing standard wall frame construction. If any panel needs to be replaced, it can just be disposed of without environmental waste.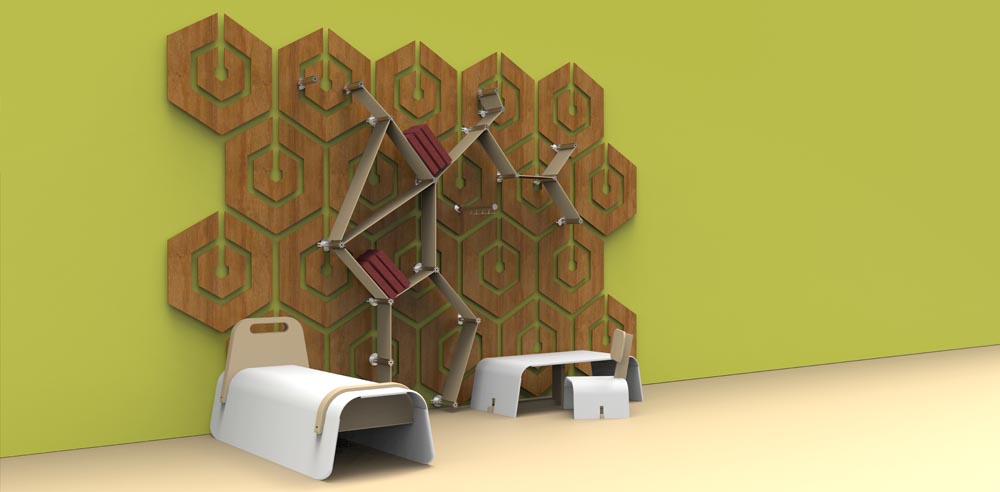 possibilities
The komb system offers infinite possibilities for configurations as well as a huge variety in utility.